About Us
We're both busy moms that that believe family and food are the heart of the home.
Spending our Sunday dinners surrounded by family not only instilled in us the importance of spending quality time together, but it also gave us our love of food and passion for cooking.
The Founders
For us, food is so much more than something you need to "eat to live". It is about bringing people together, showing them we care...it's a celebration, it's comfort, it's love. As two busy moms trying to balance the needs of our families while running a successful business , we knew there needed to be a better way to still get a delicious meal on the table without sacrificing flavor or quality, and without spending so much time in the kitchen. By creating Frescobene, we know we are giving our families, and yours, the same high quality meals that used to take us hours to prepare... and still show our love!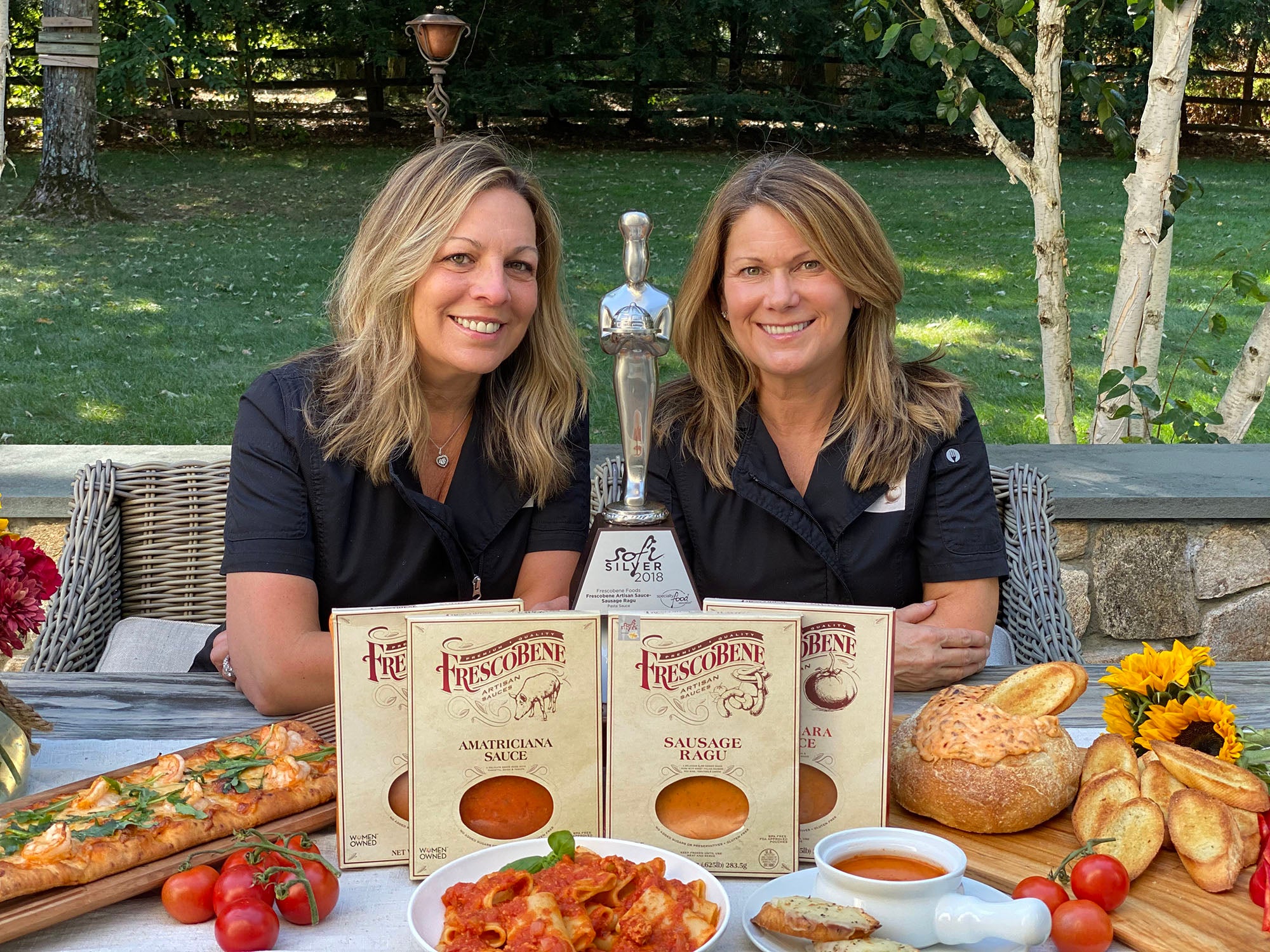 What's important to us in 3 words!
Real
Non GMO-Ingredients, No Added sugars, or preservatives
Authentic
Family Inspired Recipes, the best imported ingredients and superior taste.
Easy
Simple, versatile and delicious meals
Ann grew up in an Italian family full of great cooks, so her love for good food began very early in her childhood.
After spending countless Sundays around the table with family and friends, her love for cooking and entertaining blossomed. She cooked her first four course meal at the age of 9 and has not stopped cooking since. Later, she moved to London where she met her husband, got married and had three beautiful children. While there she followed her passion for food and studied at Le Cordon Bleu.
Ann would always prepare large Italian meals to instill in her kids the same traditions she had growing up as a child. After moving back to the States, she knew she wanted to have a second career in the food industry. She met Lisa at their son's baseball game and they became great friends. She later joined Lisa's catering company, and the rest is history!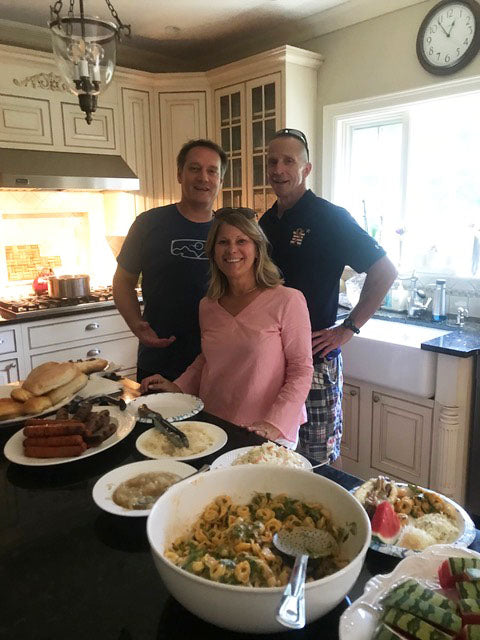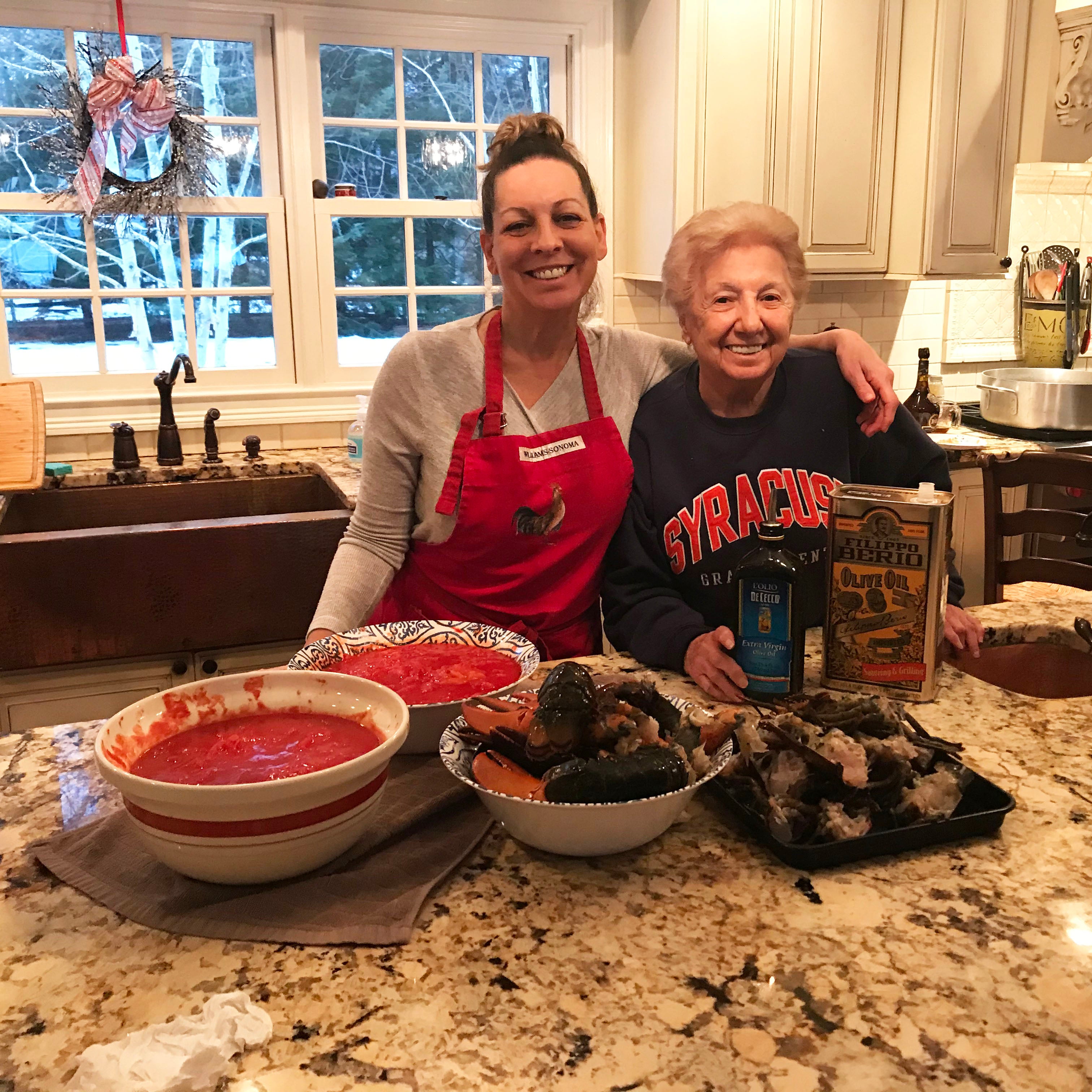 It's no wonder Lisa's love of food and cooking started at an early age…she grew up in an Italian family where cooking (and eating) was always a true "family affair".
Lisa's dad was a butcher who taught her all about the different cuts and brought home only the freshest, high quality hand carved meats. She spent every Sunday at Aunt Anna's and Uncle Dominic's in Queens, NY where she watched her grandmother, mom, aunts and cousins cook delicious Italian food together. If you were in the kitchen, you had a job to do…whether you were making meatballs, frying artichoke hearts, peeling the garlic or getting the coveted job of being the taste-tester – Lisa's favorite.
Because of these fond memories, still to this day she carries on these traditions to her own children…her daughter loves to cook and her son loves to eat! Once Lisa's children began school, she embraced her passion for food and started her own catering company, which Ann joined three years later. Soon after, Lisa and Ann created Frescobene Artisan Sauces.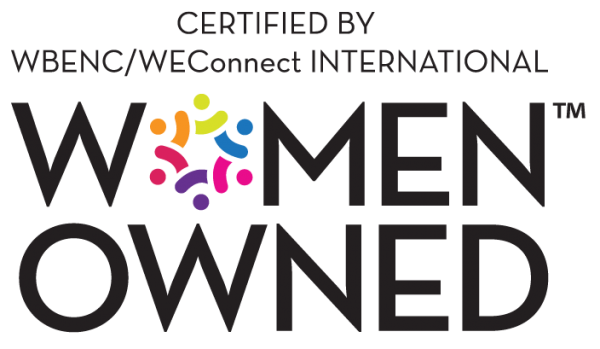 Frescobene is proud the be a certified Women owned Company Member Since 2017