Why Frozen?
As the story goes, it all began with "Do you freeze your sauces? Of course I do, I'm Italian" "but do you freeze them in heat and serve pouches?" And that's how Frescobene's journey began.
| | |
| --- | --- |
| Peak freshness every time | Loses flavor over time |
| No Added Preservatives needed | Preservatives, Nitrates, Sodium Benzoate |
| Maintains vitamins and nutrients | Loses nutrients over time |
| Able to use low acid ingredients | High acid content needed for jarring |
| Extends product life | Preservatives needed to extend shelf life |
| Minimizes waste | Excess packaging, large product size |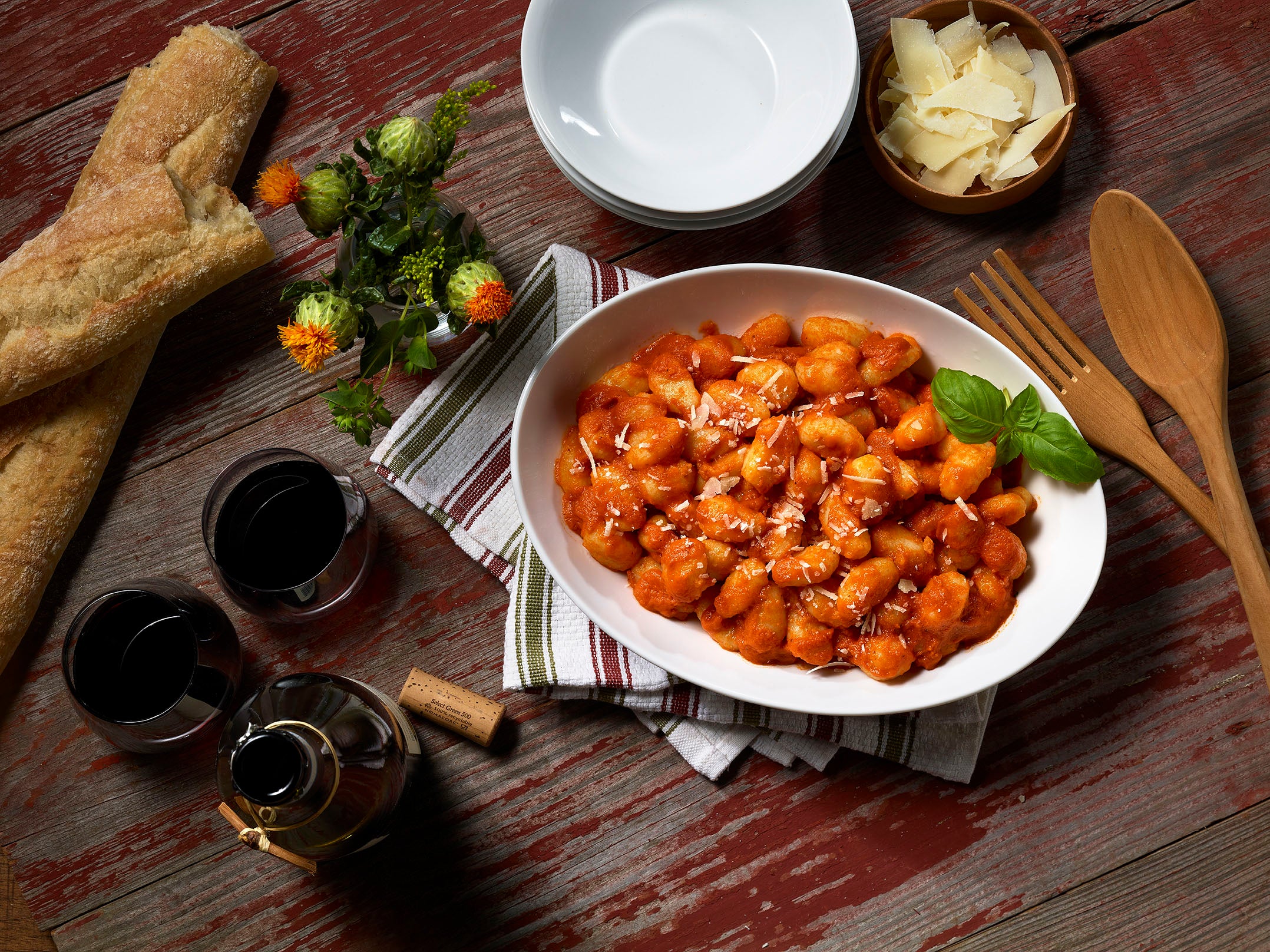 Fresh Flavor,
Every Time
It's all about the high quality ingredients, authentic flavors and convenience. With our award-winning frozen artisan sauces, it's easy to make every day gourmet!
The result - rich, delicious and savory sauces that are easy to prepare, extremely versatile to use and make clean-up a breeze.
Classic, Fresh Ingredients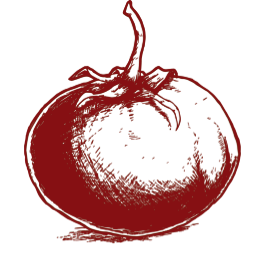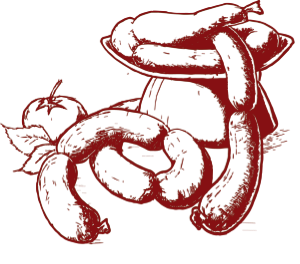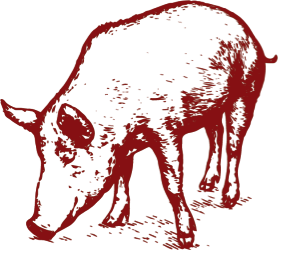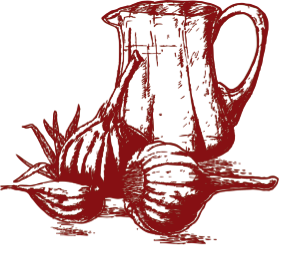 The freezing process protects the unique flavors of our hand selected specialty ingredients such as the sweetness of the imported San Marzano tomatoes, richness of our custom-made Italian sausage, the sharp nuttiness of the imported Parmigiano Reggiano, and the pork flavor of the pancetta. Freezing our sauces also eliminates the need for preservatives which helps maintain the richest and freshest flavor possible.
We're proud to say all Frescobene pouches are BPA-free and FDA approved.
We understand peoples' concern about what's in a products packaging. No one wants hazardous chemicals seeping into the food - and neither do we.